Improvements Of At Least 10 to 20 Marks.
Qualified Experienced tutors GUARANTEED
Former MOE Teachers Identify The Ideal Tutor For You
Tell Us Your Requirements, And We Will Contact Your Ideal Tutor Today
Professional SG Tutoring | Dependable Home Tuition In Singapore | Primary School | Secondary School | Junior College
🙂 Hello, I am Sally Tan, PhD, King's College London - Education Professional Studies Research
I lead an experienced professional team of former MOE teachers - who are our tuition coordinators - to make 100% Successful Matches. Every time
hIRE SINGAPORE'S MOST EFFECTIVE AND HARDWORKING TUITION TEACHERS
Professional SG Tutoring | Dependable Home Tuition In Singapore | Primary School | Secondary School | Junior College
Every Year Since 2005, We Help Satisfied Students To Quickly Score Significantly Higher Marks
It is the quality of the tutors that determine how Much Your Grades Will Improve
We are the only tuition agency in Singapore that hires former MOE teachers from top schools, as our tuition coordinators.
We do so because only properly-trained MOE teachers can understand what students truly need from their home tutors in order to study crucial content that determines if they will pass or score distinctions for their subjects.
Choose from over 29,000 MOE teachers, tutors with PhD's/Master's/Bachelor's degrees, or high-achieving university undergraduates. They each specialize in the subject that you are seeking tuition in.
Tuition matching is FREE, and you pay only for lessons that were conducted. Tutor rates are fair, and reflect the tuition teachers' abilities to quickly improve the grades of their students, as well as their own academic achievements.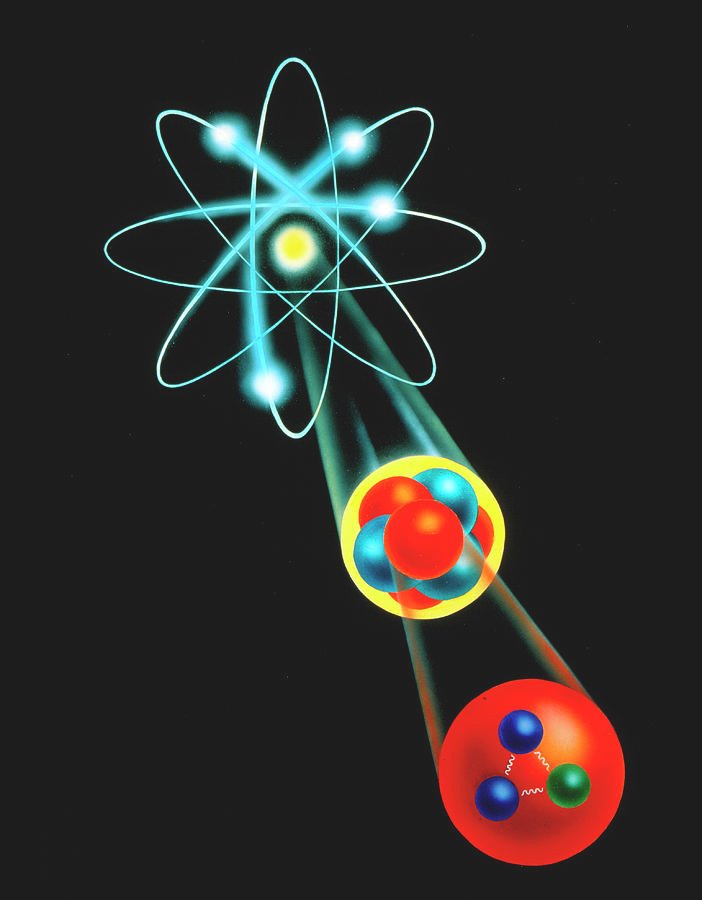 Professional and experienced tutors guaranteed.  Every time.
Select from between 4 to 10 effective tutors with between 2 to over 30 years of proven track records of improving their students' grades, shortlisted from our extensive database of over 29,000 active qualified tuition teachers.
Prepare For Important Exams
Revise Thoroughly, Correctly Read The Tricky Exam Questions, Prevent Careless Mistakes, Confidently Answer Challenging questions
We All Aim For Exam Success
Are Good Academic Grades Important In Singapore?
Parents tell us that their children typically fail (or were close to failing) in at least one subject such as English, Math, the Humanities or the Sciences during the mid year exams.
Those who succeed academically have a much better chance of being successful in their careers.
Whether you are planning to start a business or want to be employed by the top international companies, being able to attend a good school allows you to receive the best teaching instruction and build valuable networks.
You can be on track for a promising future particularly when you have achieved exam success.
Thousands of students have trusted us with their tuition assignments, and we never disappoint. 
Super Tutors' lessons are designed with the MOE's learning objectives in mind, so that your academic skills and grades improve in every phase of your education.
When you have one to one tuition with our tutors, you achieve exam success because you have an experienced and accomplished tutor helping you with all the necessary aspects of the subject that you are weak at. 
You can be sure that all of your questions will be answered and your mistakes will be corrected.
If you are starting to struggle in school, it is advisable to seek help as soon as possible. 
It can be very difficult to catch up once you fall behind, as the curriculum is taught at a fast pace all the way until the final 1 to 2 months before the final exams. 
Start today, so that you will be well-prepared for exam success. 
Professional SG Tutoring | Dependable Home Tuition In Singapore | Primary School | Secondary School | Junior College
We Are Serious About Wanting Your Grades To Be Much Higher
Why is this important to Super Tutors?
When our students do well, they might recommend us to their relatives, friends or classmates. And of course, we do already enjoy our current thriving business volumes. 
Even if the referrals don't take place immediately, it is definitely a much more pleasant experience for our coordinators to be corresponding with happy and satisfied parents and students…instead of angry ones.
Most importantly, we feel a huge sense of pride when we know that the grades of our students are rapidly improving because it means that Super Tutors has played a meaningful role in helping shape their confidence as well as academic and career paths.

Singapore's Best Tutors
Super Tutors has over 29,000 qualified and experienced tutors in our team. We use the latest MOE syllabus and teach according to the current exam requirements.
If you are looking for a private tutor, we have at least 29,000 high quality and successful tutors for you to choose from.
We regularly maintain and update our database, and we retain the details of tutors only if we want to continue working with them.
We always prioritize quality over quantity because it is the quality of the tutors that determine how successful the tuition will be.

Attentive, Dedicated And Diligent
Every year since 2005, our accomplished tutors help students achieve consistent improvements of at least 10 to 20 marks.
We definitely can help you too.
During your first home tuition session, your private tutor will review your level of subject mastery, teach you effective learning methods, and provide appropriate extra practice exercises that are crucial for proficiency in the subject, and help you with homework.
Most importantly, your tuition teacher can put you firmly on track to achieve better grades.

Peace Of Mind
Each of the 4 to 10 qualified tutors whose profiles we will show you within 12 hours has a proven track record of quickly helping their students' grades improve. 
You will learn practical and vital methods to evaluate, understand, analyze, and remember crucial content. Our tuition teachers will arm you with skills to apply and construct the most relevant answers to difficult exam questions.
Every week, you will interpret ideas and information, discover applicable solutions, and improve your understanding of the complex topics taught by your MOE teacher in school.
Within 1 month, you will achieve a deeper and broader understanding of concepts that are important during your exams. Your confidence will be driven by your stronger analytical skills when solving elaborate tasks required by the exam questions.
HIRE YOUR IDEAL TUTOR TODAY
Quickly and easily choose your competent and experienced tutor, so that you can achieve better grades fast.
Our accomplished private tutors had themselves scored distinctions when they were students in Singapore schools, and they know how to guide you to score your own A's and improved grades.
We have reliable and qualified tutors for:
Primary school subjects
PSLE subjects
Gifted Education Programme
Secondary school subjects (Integrated Programme, Express, Normal, International Baccalaureate Streams)
GCE O Level subjects
Junior College subjects (H1, H2, H3)
GCE A Level subjects
Polytechnic modules
University modules
Over 29,000 of Singapore's most professional and knowledgeable tutors have registered with Super Tutors.
Singapore's Best Team Of Successful Tuition Teachers
Every year since 2005, parents and students have trusted us with their tuition assignments, and we never disappoint.
With our friendly and professional tuition coordinators, combined with a large team of over 29,000 dependable and effective tutors, it is easy for Super Tutors to quickly and accurately match a competent tutor for you.
Primary School, Gifted Education Programme, Secondary School, Express Stream, Integrated Programme, Normal Academic, Junior College H1, H2 and H3
Biology Tuition 
Chemistry Tuition
Chinese Tuition
Economics Tuition
English Tuition
General Paper Tuition
Geography Tuition
History Tuition
Malay Tuition
Maths Tuition
Physics Tuition
Principles of Accounts Tuition
Tamil Tuition
Polytechnic & University Tuition
It is the quality of the tutors that determine how
successful the Home tuition will be